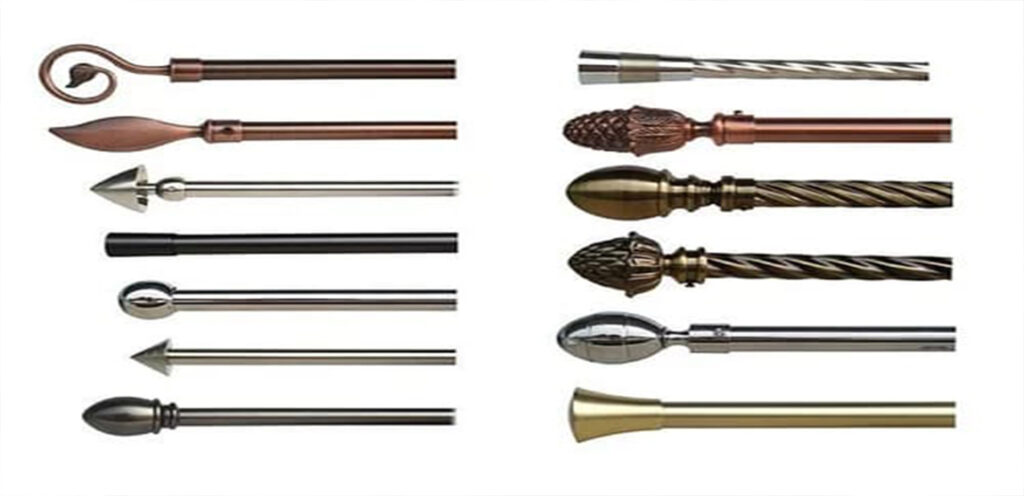 At Curtains Tailor, we provide high-quality hardware materials to complement your custom-made curtains, blinds, and headboards. We understand that choosing the right hardware materials is essential to ensure that your window treatments are both functional and aesthetically pleasing.
We offer a variety of hardware materials, including curtain rods, tracks, finials, brackets, and rings, all of which come in a range of materials, including wood, metal, and resin. Our experienced team will work closely with you to help you choose the perfect hardware materials to match your existing decor and to ensure that they are the right fit for your window treatments.
We take pride in our attention to detail, ensuring that every piece of hardware is of the highest quality and is designed to last for years to come. Our skilled craftsmen will install your new hardware with precision and care, ensuring that your window treatments are both functional and beautiful.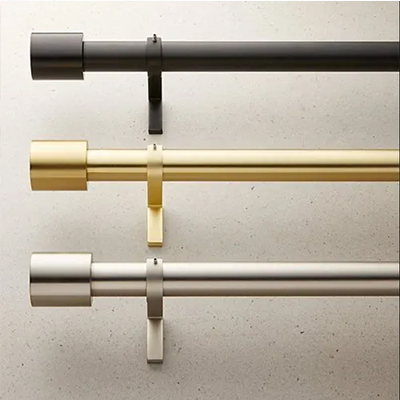 Curtain rods